Christ College enjoys a gifted location with magnificent natural landscape view of high range, garland with hills, meadows and hairpins and sanctified with the rhythm of breeze and snowy flakes. Christ College is located at Puliyanmala, which is 20 k.m away from Thekkady and 160 k.m away from Cochin. We pursue a disciplined learning environment where everyone has a sense of purpose and mission and where we nurture each individual's talents. The College is unique amongst other colleges because it accommodates students from all denominations irrespective of merits as well as many comes from distant geographical areas. This diversity helps us to get to know ourselves and others more and equip our students for their life after school. 'Light to Enlighten' is our motto and rising academic and non-academic standards is our passion which makes Christites to achieve his or her best, in and out of their classroom. Our students, Christites enjoy their higher learning and appreciate its infrastructure and there is a very strong sense of inclusive support by the local community as well.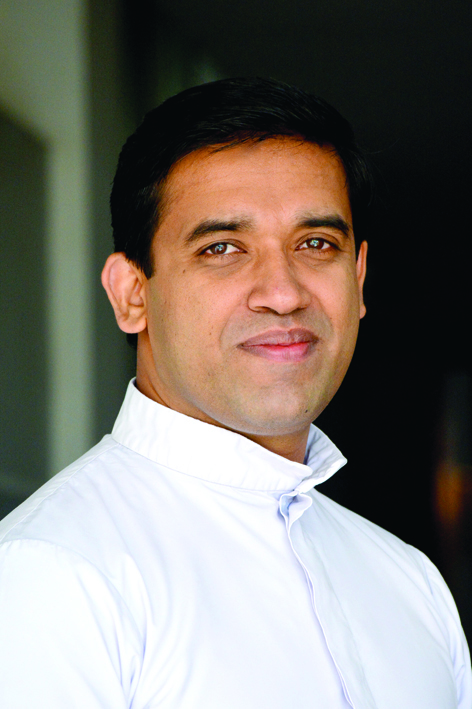 Uniqueness of Christ
The quality of personal share 'n care is outstanding
Students establish high levels of motivation and engagement
A key feature of the college is its high eminence in education
High standards of mutual respect exist between teachers and students
Students possess independent and matured thinking in their deeds along with confidence and self-esteem
Students are characterized by exemplary behavior and a strong sense of respect and fellowship for one another.
The college cherishes the individual needs of the students, heartens their diverse talents, endorses a sense of self-worth and develops their full potential in order to subsidize contribution to society, economy and nation.