Computer Lab
We provide good computer lab facility. There are two computer labs in the college at present. This facility helps the students to learn practical knowledge and experience in the field of technology. The computer labs are supervised by well trained faculties.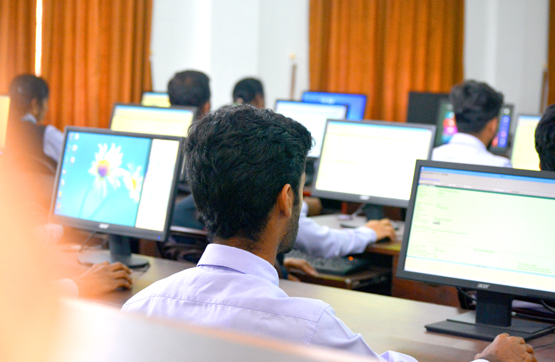 Transportation
Christ College provides transportation facility to the students. It is available on all working days. The utilisation of this facility is optional, that is if a student finds convenience in using any other mode of traveling, he/she is free to do it.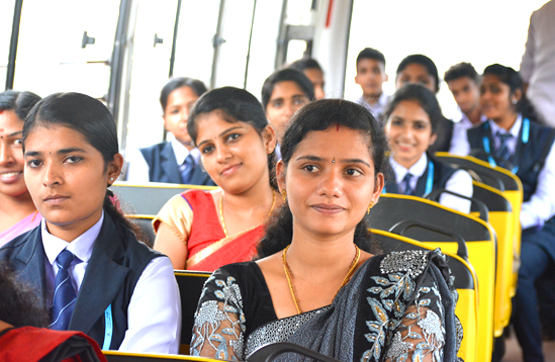 Hostel
Christ College provides hostel facility for both boys and girls. The boys hostel is under the direct supervision of the CMI Fathers. The girls hostel is run by the CMC Sisters. The hostellers' educational and recreational needs are meted out by a well maintained time table. As the girls' hostel is a kilometre away from the college, we provide transportation facility for the hosteller girls.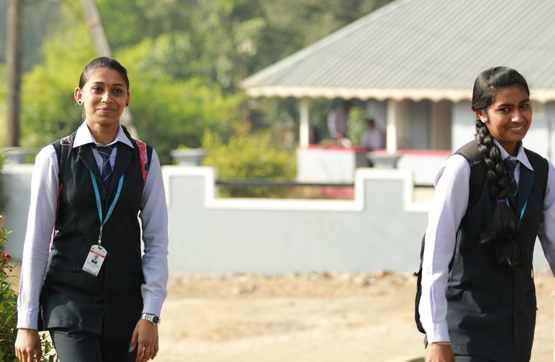 Library
"I have always imagined that paradise will be a kind of Library" – Jorge Luis Borges A library is an immeasurable depth of knowledge. That's why all the CMI institutions give importance to the building of a good library. We do not claim that the Christ's is one of the biggest libraries in Kerala. But those who know the big bang theory can imagine the growth of our library. It is being expanded fast. We provide our students with a wide variety of books coming form different fields such us literature, science, fiction, commerce and so on. Besides, there are a lot of magazines and periodical belonging to different fields Ours is a library - cum – reading area. The silent atmosphere help the readers at the enrich their minds with knowledge